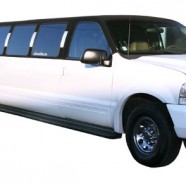 Sep

23
Tags
Related Posts
What Do Limos And Pomona Have in Common?
Hey, Natalie here. It's time for another road trip. This time we're going to the L.A. County fair in Pomona.  It's been years since I've been to a county fair and of course, we're going LA style – in a Limo from White Rose!!
I think we'll probably go for the Excursion Limousine -it holds up to 30 people. We'll put on some of our favorite music and head out to see the cows and chickens. LOL!  The L.A. County Fair has more events than we could possibly attend, even if we went every night from now through October 2.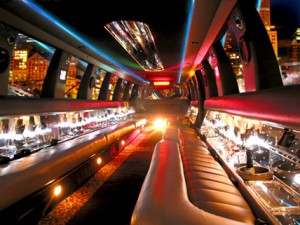 We're thinking about going to an afternoon Thoroughbred Horse race… mix that with a fun dinner right there on the grounds. Then we might take in one of the live music events or maybe wander over to see some of the exhibits. There is so much to do, and it all looks so cool.
The beauty about going in a White Rose limo rental or the bigger party buses is that we can just concentrate on having fun. No cars or parking hassles to deal with on the drive. Pomona is on the far east side of L.A. county and I'm not interested in driving. I'd much rather let the professional drivers at White Rose Limo do all the hard work.
We'll bring music and maybe our own special beverages to add to the bar in the limo. The interior is so comfortable and luxurious I know my friends will be impressed.  And I can't even begin to explain how affordable this deal was.  We get to spend a day out of the city, in a fab limo for what we'd spend going out for the night. Who knows, we may still find some cows, even a pig?! haha
As always, call early to make reservations for a limo.  Pomona is the destination we choose, but regardless of where you live or where you choose to go, White Rose is the limousine company you'll want to take you there.  They're reliable, affordable, and always on time!