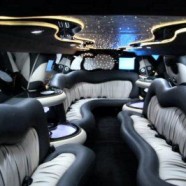 Oct

12
Tags
Related Posts
Montebello…
Nestled in the San Gabriel Valley, east of L.A., Montebello is ripe with the history of our state and its people. Whether you're making a trip for school or research purposes or just want to take a group of friends to this quaint town, a limousine rental would be the ideal way to experience the area.
Montebello is a fairly small, quiet community with a rich Spanish heritage as well as significant historical relevance for the Japanese community of Southern California.  You can see the original site of the San Gabriel Mission and see the many old battlefields and significant places where the county's history was established.
The easiest way to see these wonderful sites and tour Montebello is by renting a limo or party bus, depending on the size of your group. You will be able to sit back and enjoy the scenic views without worrying about traffic or logistics.  You might even find that renting a limo will end up being more economical and practical when you finish your head count!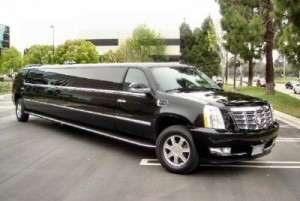 The best part is that whether Montebello is your destination for the day or you live here, we can pick you up.  Want to head out to LA for dinner and dancing?  Or maybe you're throwing a bachelorette party.  No matter the event, you'll enjoy a comfortable, luxuriously outfitted limousine ride round trip. We have everything from vintage limousines that seat 2 to limousines that seat 30 passengers! It's all up to you, your plans, and budget.
At White Rose Limo, our chauffeurs pride themselves on making sure you have an unforgettable experience, a truly memorable time. When you rent a luxury limousine, you should expect royal treatment – and we deliver.  Want tips on local hotspots? Recommendations on when how to get the best rate on a future reservation? Just ask your phone representative or your driver. We're happy and ready to help in any way we can.  For more information or to rent your limo for a trip to Montebello, call our office or visit our website. We're standing by to help you find the right vehicle for your transportation needs.