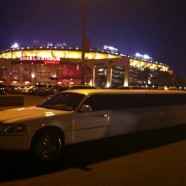 May

30
Tags
Related Posts
More Summer Fun…
Notable "Runners Up"
Our Top 5 Concerts listed in an earlier post are just some of the top acts coming to a venue near you. However, there are tons of great shows all over California this summer and White Rose Limo would love to take you and your friends to any of them in style in a fully customized limo (with a complimentary bar!) Here are some of the classics that you won't want to miss.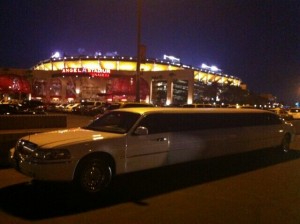 1) The B-52's with Squeeze. If your tastes run a little more tame, or if you just can't get Love Shack out of your head, you can catch Kate and the gang live at the Greek Theatre on June 30th. Tickets are quiet reasonably priced for this intimate venue at between $35 and $65 dollars and they're guaranteed to sell out fast.
2) Barry Manilow with the Los Angeles Philharmonic. Live at the Hollywood Bowl, Mr. Manilow will be singing all the songs that make the young girls cry including "Mandy," "Copacabana," and many more on July 3rd. You can get tickets for as little as $13.
3) Montgomery Gentry live at the Spotlight 29 Casino. You can catch the 2009 CMA's Top Vocal Duo live for just $45. If you like your country with a little kick, the boys from Kentucky will not disappoint.
Maybe you've never thought about taking a limousine to a concert….perhaps you've thought that's one luxury you can't afford. Well you couldn't be more mistaken. The summer months in Orange County are when limo prices are lowest and friends are plentiful. Grab a couple of friends and make an evening out of it. Enjoy cocktails on the way there and on the way home for less than the concert ticket per person.
Let White Rose Limo help you enjoy the summer concert season with hassle-free trips to and from some of the biggest venues in California.